Are you a manager who feels overwhelmed? Are you a leader who wants more growth? Do you have a vision of new lands so compelling that you are willing to lose sight of known shores?
---
A certified management consultant and corporate trainer, Dune works with managers to develop the leader within. He empowers people to leave known shores and embrace new lands.
Dune helps you pursue exciting possibilities beyond pesky obstacles.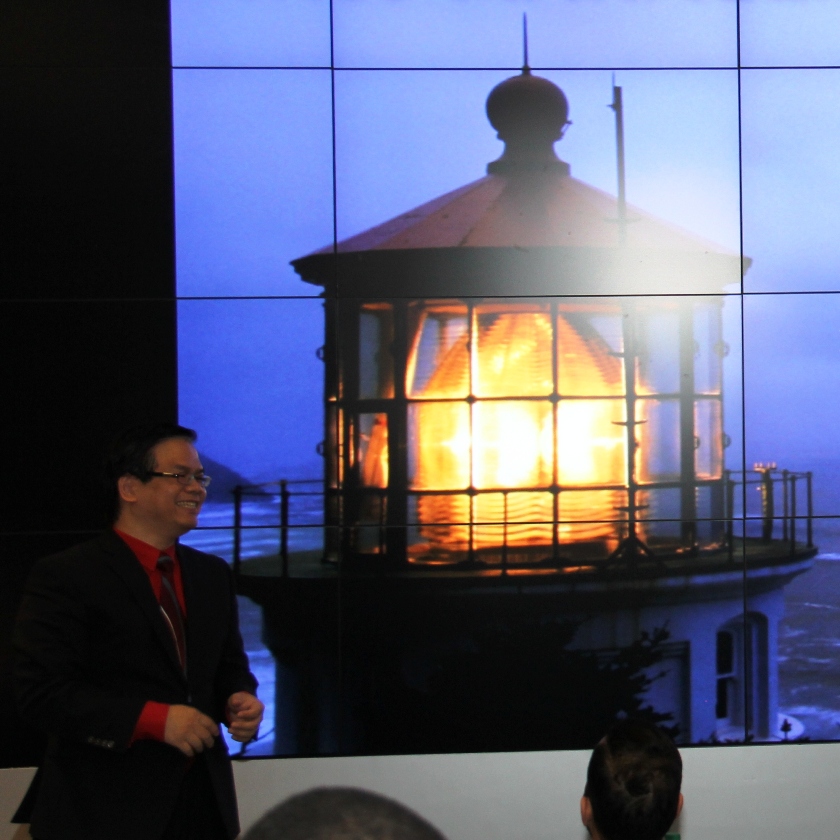 ---
POWER TIPS
Don't let what you know prevent you from learning what you need to know.
Before you negotiate, determine if you should negotiate.
When negotiating, listen much more than talk.
If you want better conversations, ask better questions.
Be confident enough to get comfortable with uncertainty.
Confidence is more powerful when mixed with the right dose of humility.
Slow down, if you want to be more effective.
To be happier and more successful, be more selective of what you care about.
Pursuing excellence is more productive than obsessing over perfection.
Our circumstances don't define us; our persistent thoughts and actions do.
---
Be the CEO of your own life!
---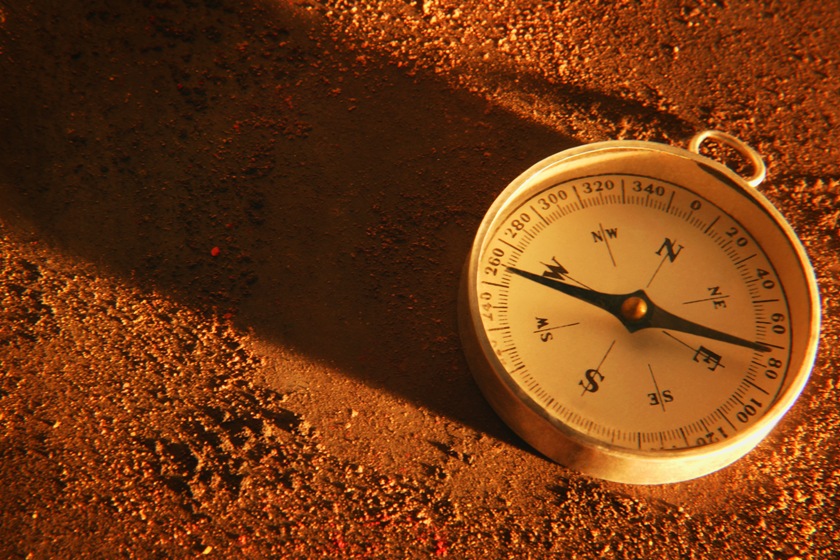 ---
"Dune is very well versed in the material he is presenting and is able to dynamically adjust to alternative points of view or address questions to ensure everyone understands the content. If given a choice, I would gladly choose Dune for any future learning opportunities."
Darren Whitney
Delivery Analyst Team Lead
IBM Canada
---