Are you a manager who feels overwhelmed? Are you a leader who wants more growth?
Do you have a vision of new lands so compelling that you are willing to lose sight of known shores?
Excited? Scared? Confused?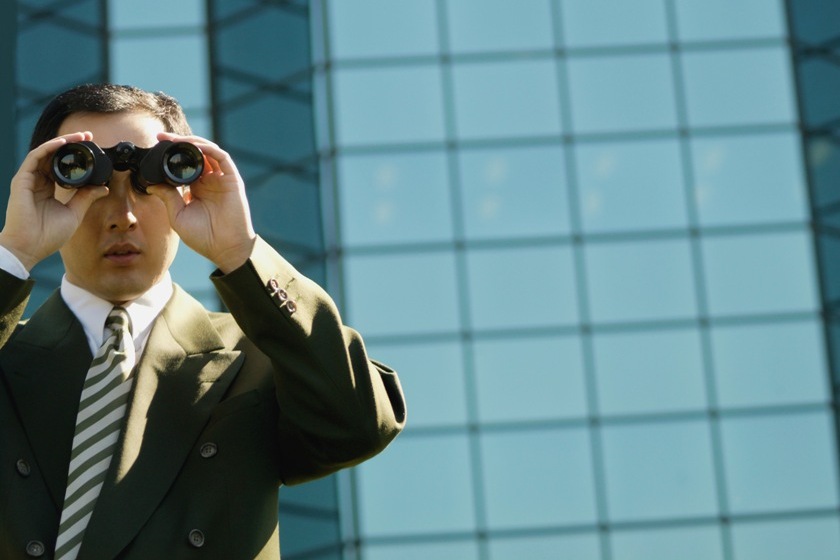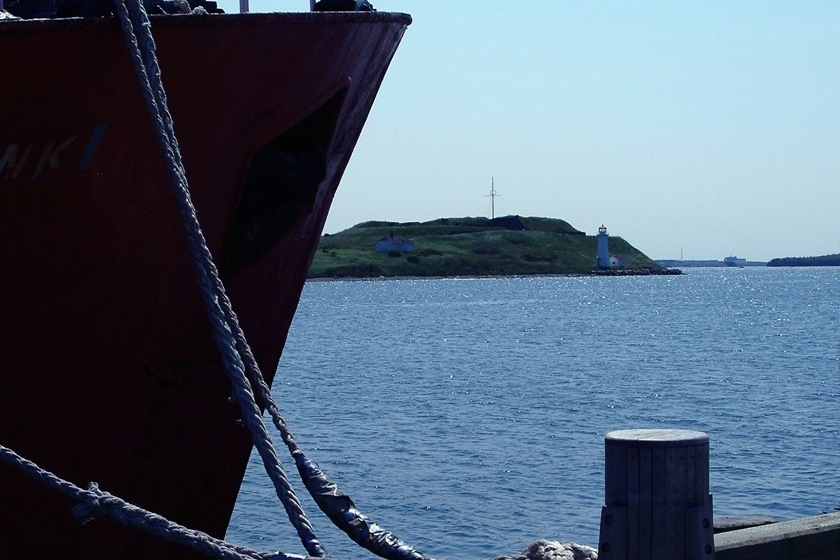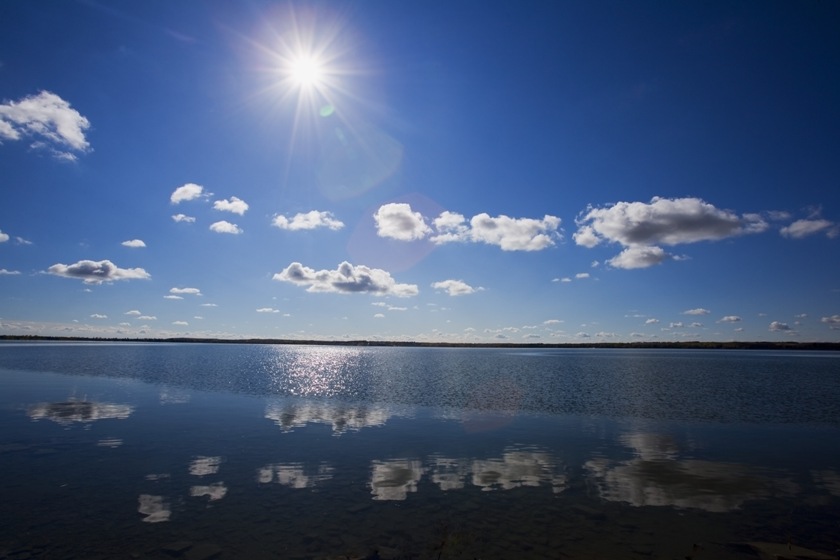 A leadership coach, management consultant, and corporate trainer, Dune works with individuals and organizations to help them succeed, in alignment with their vision and values.
Dune works with managers to develop collaborative leadership.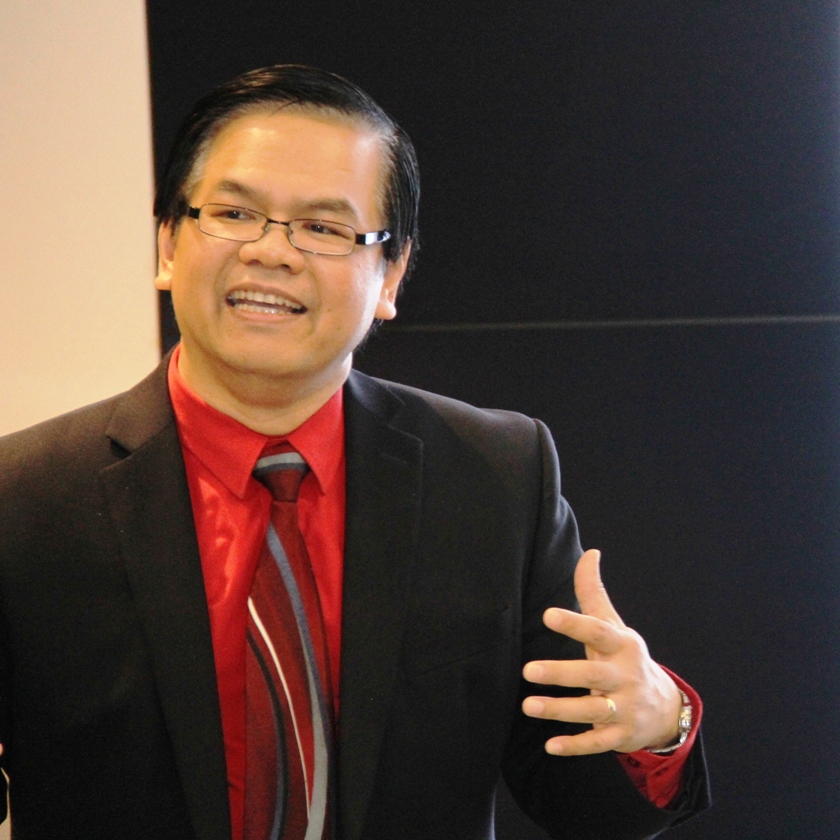 Read what Dune's clients said about their experience with him.
Check out Dune's background and experience.
Get Dune to contribute to your success!
---
TIP: Each of us has more influence in our world than we realize.
---
REVIEW: "Dune is very well versed in the material he is presenting and is able to dynamically adjust to alternative points of view or address questions to ensure everyone understands the content. If given a choice, I would gladly choose Dune for any future learning opportunities."
Darren Whitney
Delivery Analyst Team Lead
IBM Canada
---
Keynotes | Workshops | Courses | Consulting
---
Bio | Experience | Clients | Testimonials
---