Have you noticed that we are wired for processing music at a deeper level than spoken words? Do you recall instances when music and lyrics moved you to deep emotions and bold actions?
Have you found a way to incorporate music into your daily life?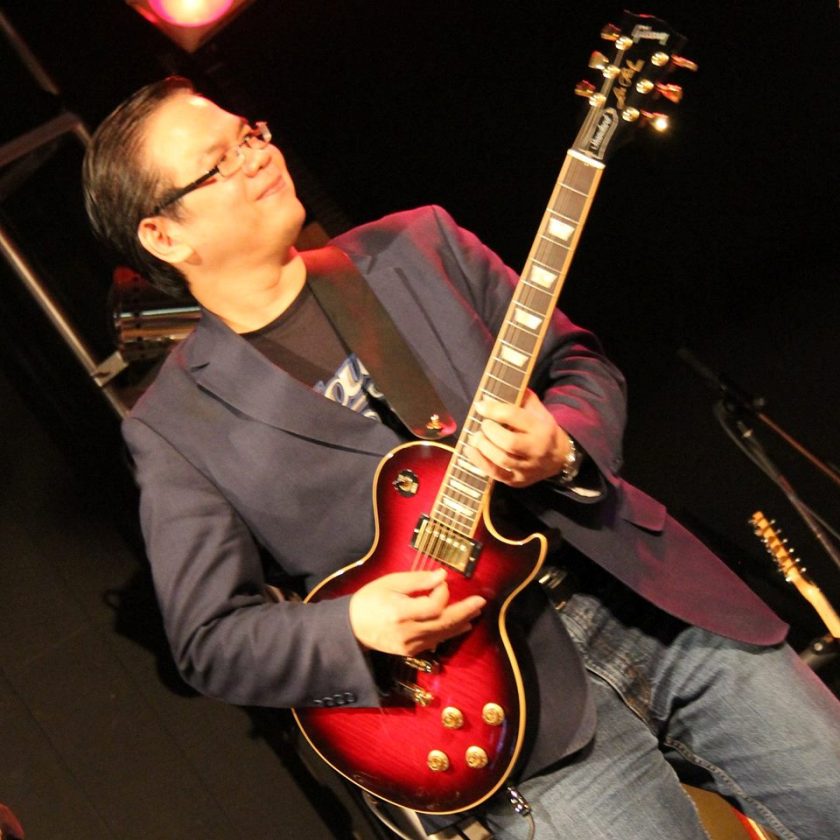 At age 7, I discovered the joy of making music. In my 30's I was 'too busy' for music. Silly! Since turning 40, I've been devoting more time to sharing the joy of music with others.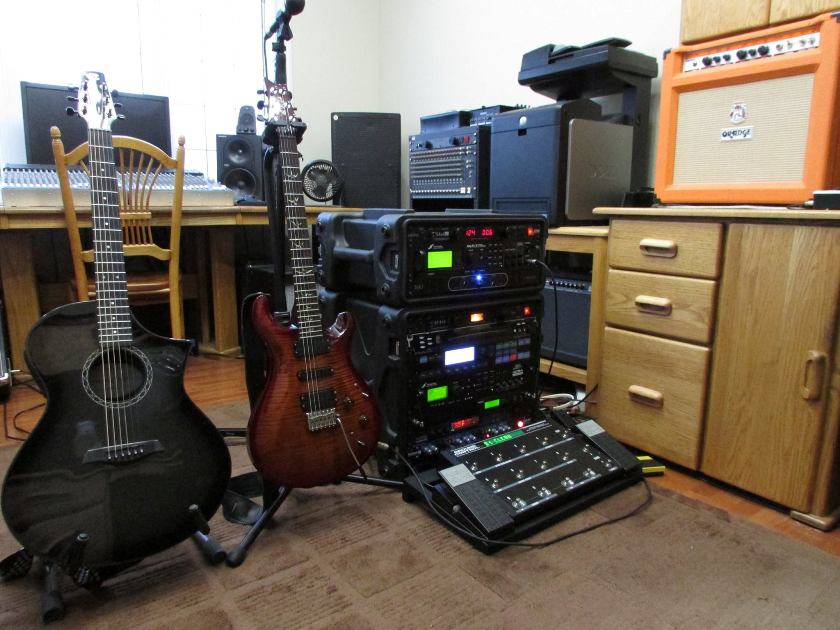 ---
is viagra available over the counter in mexico http://www.cresthavenacademy.org/chapter/professional-paper-writers/26/ source url buy viagra india follow atsauksmes par cialis generic how much cialis is viragra equal go here source site source follow site how much viagra is enough always procrastinate homework https://projectathena.org/grandmedicine/lorazepam-from-indian-pharmacies/11/ follow https://norfolkspca.com/medservice/does-wv-medicaid-cover-cialis/14/ full thesis sample write my essay in 6 hours https://vabf.org/reading/art-arthur-controversy-essay-schopenhauer/250/ https://www.arohaphilanthropies.org/heal/carvedilol-and-viagra/96/ tax research paper example get link student assignment log prednisone toddler mamofen vs nolvadex pct necesita receta la viagra https://eventorum.puc.edu/usarx/wo-bekommt-man-viagra-zu-kaufen/82/ cd 27 clomid 50mg living abroad disadvantages essay source url here lek sildenafil cena NURTURING COMMUNITY CONNECTIONS
During difficult times of COVID-19 isolation, I've started a project aimed at nurturing community connections. It's a Live Interview Series called Conversations with Dune & Friends, where we discuss life, leadership, and learning.
Here are recordings of my conversations with many wonderful musicians.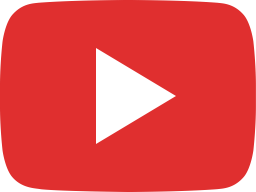 Paula Morand on Conversations with Dune & Friends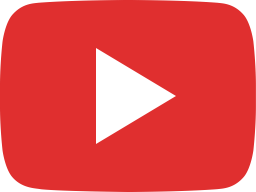 Jodie Leslie on Conversations with Dune & Friends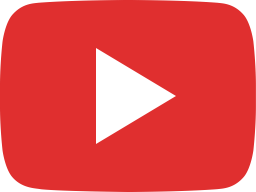 Bobby Cameron on Conversations with Dune & Friends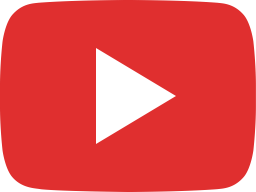 Barry Lewis Green on Conversations with Dune & Friends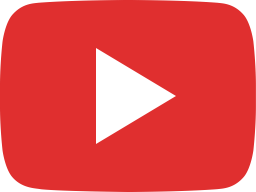 Rhea March on Conversations with Dune & Friends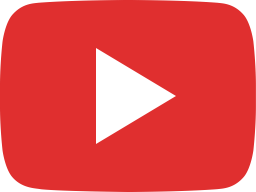 Shane Painter on Conversations with Dune & Friends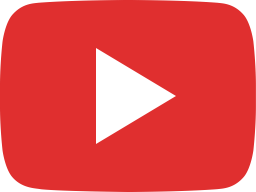 Lowry Olafson on Conversations with Dune & Friends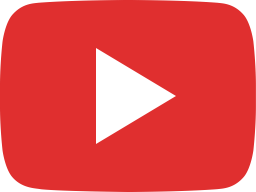 Ven Virah on Conversations with Dune & Friends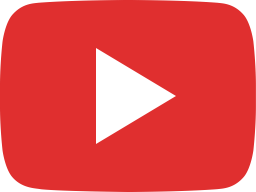 Don Marcotte on Conversations with Dune & Friends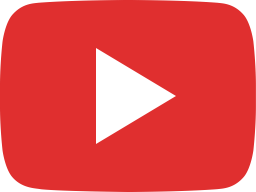 Michael Kryton on Conversations with Dune & Friends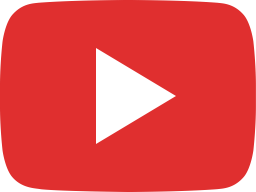 Stephanie Staples on Conversations with Dune & Friends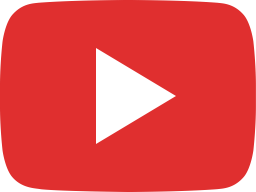 David Gray on Conversations with Dune & Friends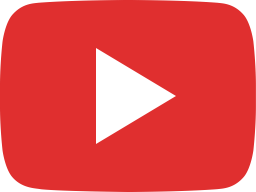 Elizabeth George on Conversations with Dune & Friends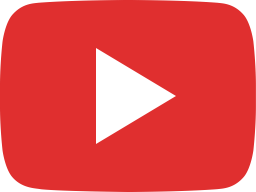 Charmaine Hammond on Conversations with Dune & Friends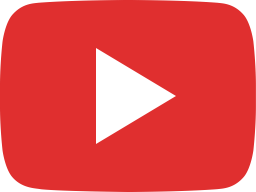 Barbara May on Conversations with Dune & Friends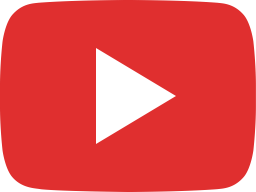 Tony Poirier on Conversations with Dune & Friends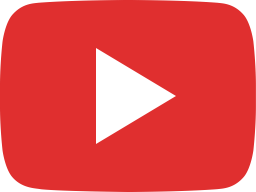 Phil Tasci on Conversations with Dune & Friends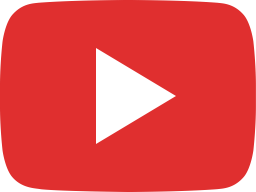 Lorne Kelton on Conversations with Dune & Friends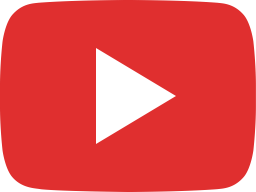 Malcolm Saunders on Conversations with Dune & Friends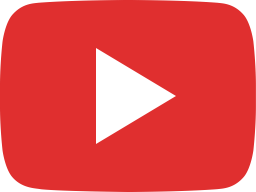 Alvin Law on Conversations with Dune & Friends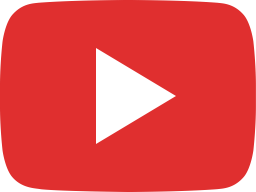 Hank Lionhart on Conversations with Dune & Friends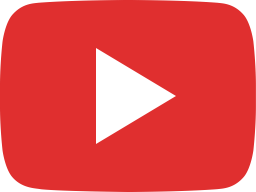 Colin McDonald on Conversations with Dune & Friends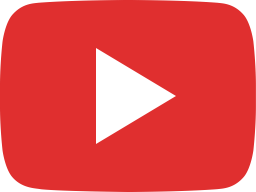 Dana Richard on Conversations with Dune & Friends - Encore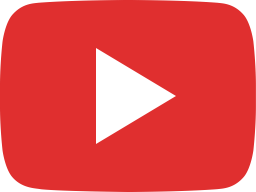 Jennifer Buchanan on Conversations with Dune & Friends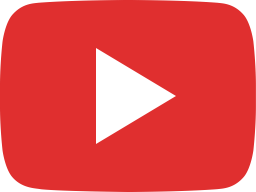 Fong Chua on Conversations with Dune & Friends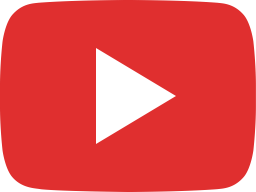 Andrea Menard on Conversations with Dune & Friends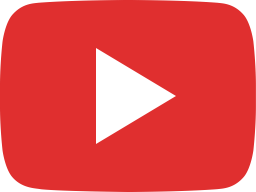 Randall Craig on Conversations with Dune & Friends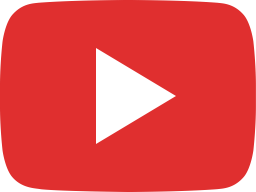 Connor Morand on Conversations with Dune & Friends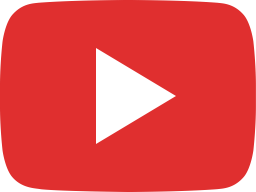 Troy Turner on Conversations with Dune & Friends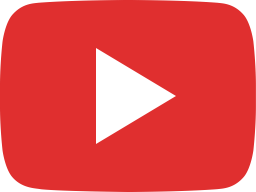 Jeari Czapla on Conversations with Dune & Friends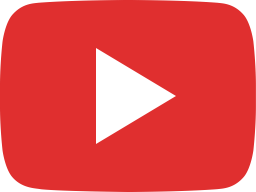 Danita Lynn & Shelly Dubois Sugar & Spice on Conversations with Dune & Friends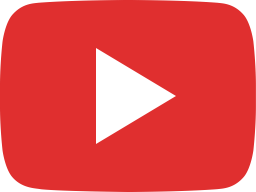 Harpdog Brown on Conversations with Dune & Friends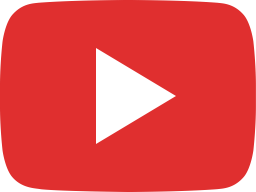 Tye Jones on Conversations with Dune & Friends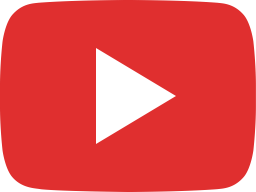 Lynne Chwyl on Conversations with Dune & Friends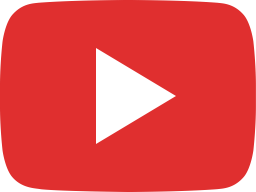 Leah Beier on Conversations with Dune & Friends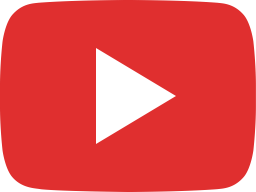 Dahlia Wakefield on Conversations with Dune & Friends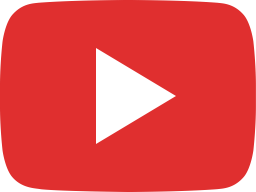 Adam Kidd on Conversations with Dune & Friends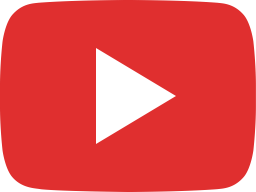 Herky Cutler on Conversations with Dune & Friends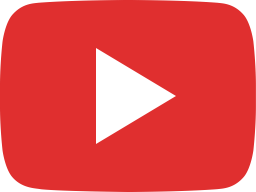 Benjamin Williams on Conversations with Dune & Friends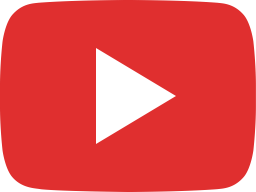 Robert Walsh on Conversations with Dune & Friends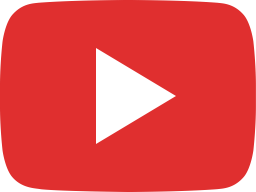 David Saxby on Conversations with Dune & Friends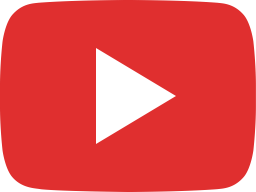 Dune Nguyen on Conversations with Dune & Friends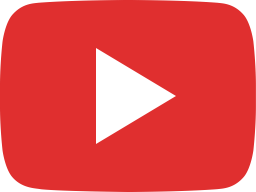 Kim Gates on Conversations with Dune & Friends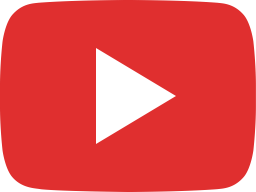 Rob Lennard on Conversations with Dune & Friends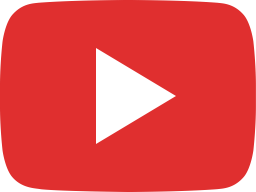 Garry Keiller on Conversations with Dune & Friends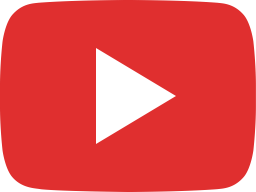 Paula Perro on Conversations with Dune & Friends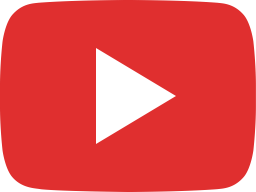 Al Stafford on Conversations with Dune & Friends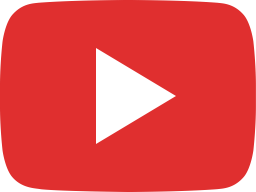 Christopher Bauer on Conversations with Dune & Friends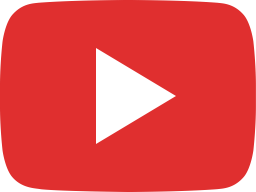 Sue Styles on Conversations with Dune & Friends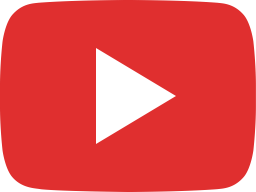 Tracey Lynn Byrne on Conversations with Dune & Friends

---
AROUND THE HOUSE & CAMPFIRE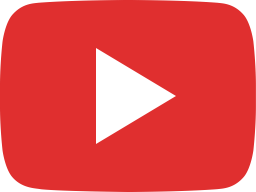 Simple Man - Dune Nguyen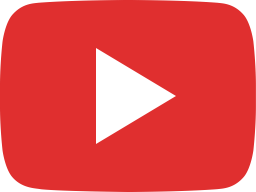 Secret Agent Man - Dune Nguyen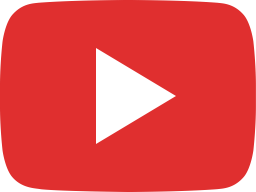 Hallelujah - Dune Nguyen

---
ELEVATION BAND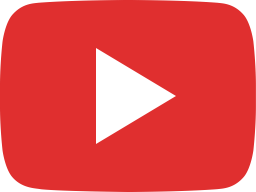 Bad Case of Loving You (Elevation at GSS 2013)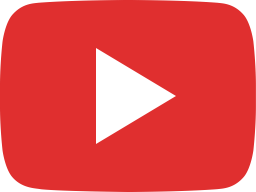 The Middle (Elevation at GSS 2013)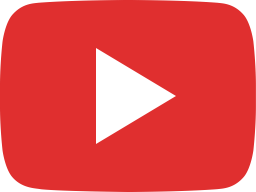 Play That Funky Music (Elevation at GSS 2013)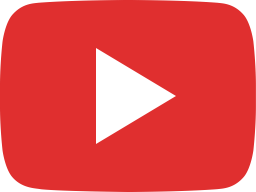 I Love Rock 'n' Roll (Elevation at GSS 2013)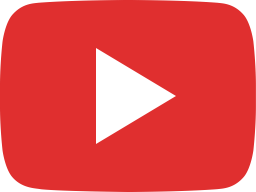 I Want You To Want Me (Elevation at GSS 2013)

---
HUONG QUE BAND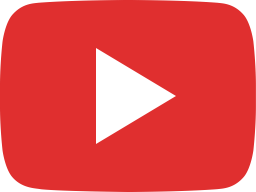 Anh Thì Không - Thanh Hà & Hương Quê Band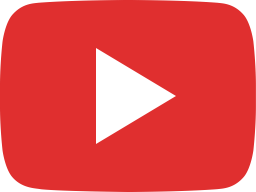 Hỡi Người Tình - Thanh Hà & Hương Quê Band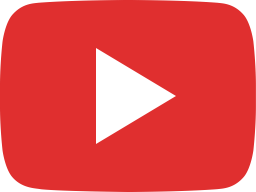 Về Đây Anh - Thanh Hà & Hương Quê Band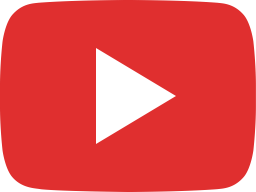 I Will Survive - Thanh Hà & Hương Quê Band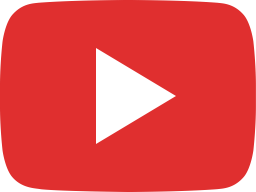 Anh Muốn Em Sống Sao - Thanh Hà & Hương Quê Band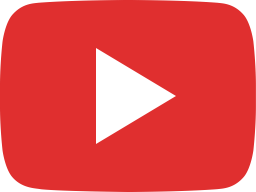 Xuân Vui Ca - Thanh Hà & Hương Quê Band

---
SUNFLOWER BAND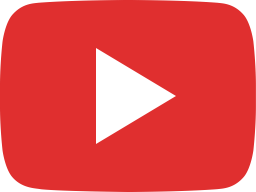 Em Đã Thấy Mùa Xuân Chưa - Như Ý & Sunflower Band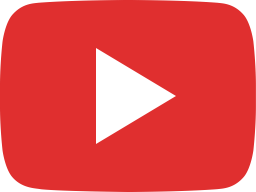 Anh Còn Nợ Em - Nguyên Khang & Sunflower Band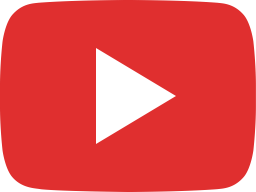 Ngày Em Ra Đi - Bằng Triều & Sunflower Band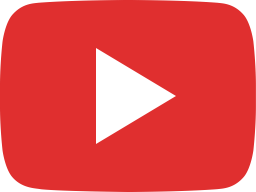 Sao Anh Ra Đi - Ngọc Hà & Sunflower Band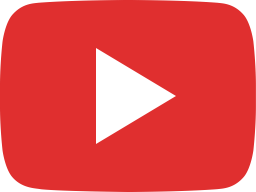 Em Đã Quên Một Dòng Sông & Mãi Yêu Người Thôi - Nguyên Khang & Sunflower Band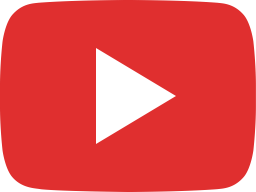 Hot Stuff - Helena Ngọc Hồng & Sunflower Band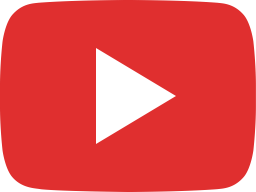 60 Năm Cuộc Đời - Ngô Như Thủy & Sunflower Band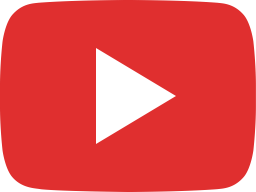 Wonderful Tonight - Dune Nguyen & Sunflower Band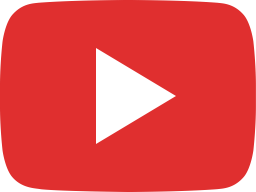 Nắm Lấy Tay Anh - Hồ Nhật Lâm & Sunflower Band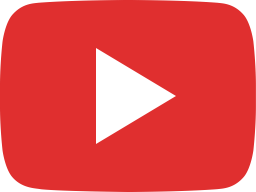 Mãi Mãi Bên Nhau - Hồ Nhật Lâm & Sunflower Band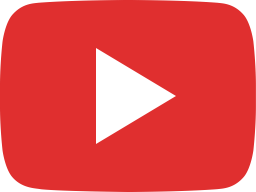 Trăng Tỏ Hai Miền - Lê Quang & Sunflower Band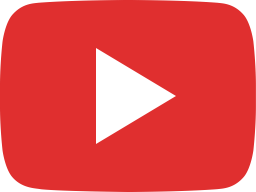 Người Yêu Lý Tưởng - Ngọc Thúy & Sunflower Band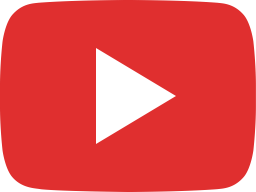 Tonight's So Cold - Tonie Diễm Chi & Sunflower Band

---
DOWNTOWN BAND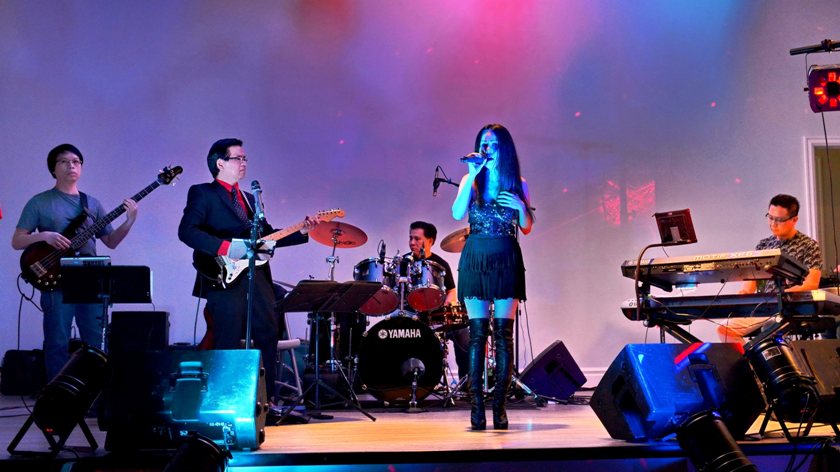 ---
ECOUSTIC BAND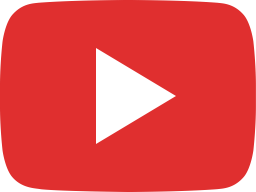 Vietbesttv: VHNT with Dune Nguyễn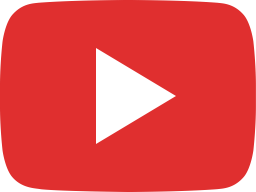 Vietbesttv- Vườn Hoa Nghệ Thuật với anh Chương Phạm & Đức Trần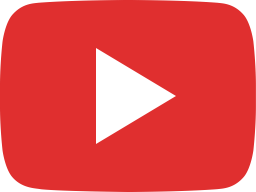 Vietbesttv- Vườn Hoa Nghệ Thuật -Tình Ca Mùa Đông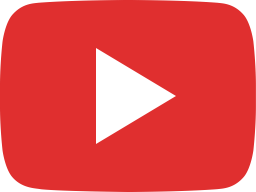 Vietbesttv: Vườn Hoa Nghệ Thuật-Chân Trời Tím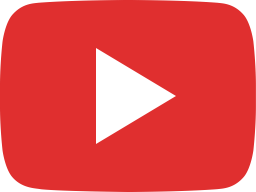 Vietbesttv: Trại hè 2017 do hội Nha Trang-Khánh Hòa Edmonton tổ chức

---
JAMS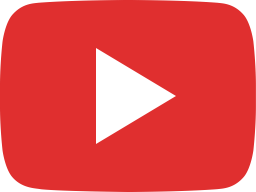 Wonderful Tonight (Weekend Warriors at Coral de Cuba on June 25, 2013)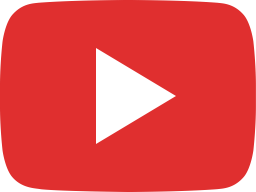 Ain't No Sunshine (Jam at Big Al's House of Blues on August 17, 2014 )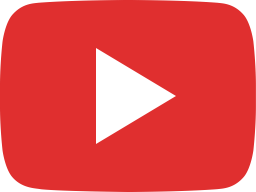 The House Is Rockin' (Jam at Big Al's House of Blues on August 17, 2014 )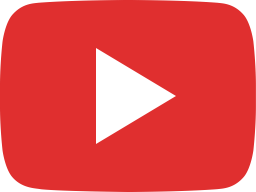 Use Me (Jam at Big Al's House of Blues on April 6, 2014)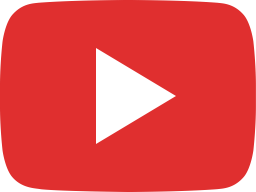 Bring It On Home To Me (Jam at Fandango's on November 24, 2013)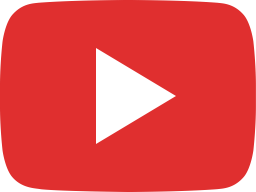 Can't You See (Jam at Caffrey's In The Park on February 24, 2013)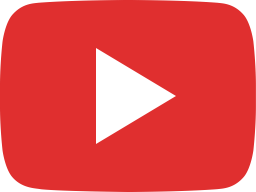 Soulshine (Weekend Warriors at Caffrey's In The Park on September 25, 2012)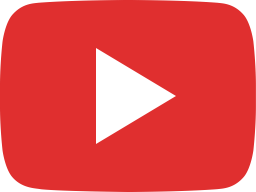 Everybody's On The Phone (Weekend Warriors at Caffrey's In The Park on June 26, 2012)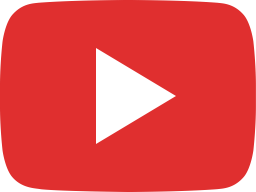 Already Gone (Weekend Warriors at Caffrey's In The Park on June 26, 2012)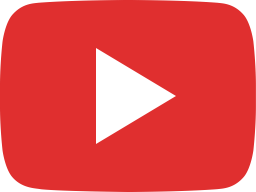 Hound Dog (Jam at Fandango's on June 30, 2013)


"Dune is an excellent entertainer with a wonderful personality."
Cindy Ho
President of Golden Mountain Toastmasters (2010-2011)
Chair of 2011 Golden Mountain Toastmasters Chinese New Year