DARE TO DREAM; DARE TO PURSUE; DARE TO BECOME
Everyone has awesome growth potential. Does your team value personal and professional growth? Could your organization benefit by investing in the development of your team to help raise their effectiveness?
---
---
In this riveting 60-minute keynote presentation, Dune uses the power of great stories and an insightful framework to help participants develop their personal and professional capabilities. Entertained and empowered, participants will learn key steps for continuous self development.
Define your goals
Formulate your strategies
Pursue your vision
Optimize your learning
Enjoy your journey
Join us on an inspirational journey to develop your:
Become a more inspired and inspiring individual!
---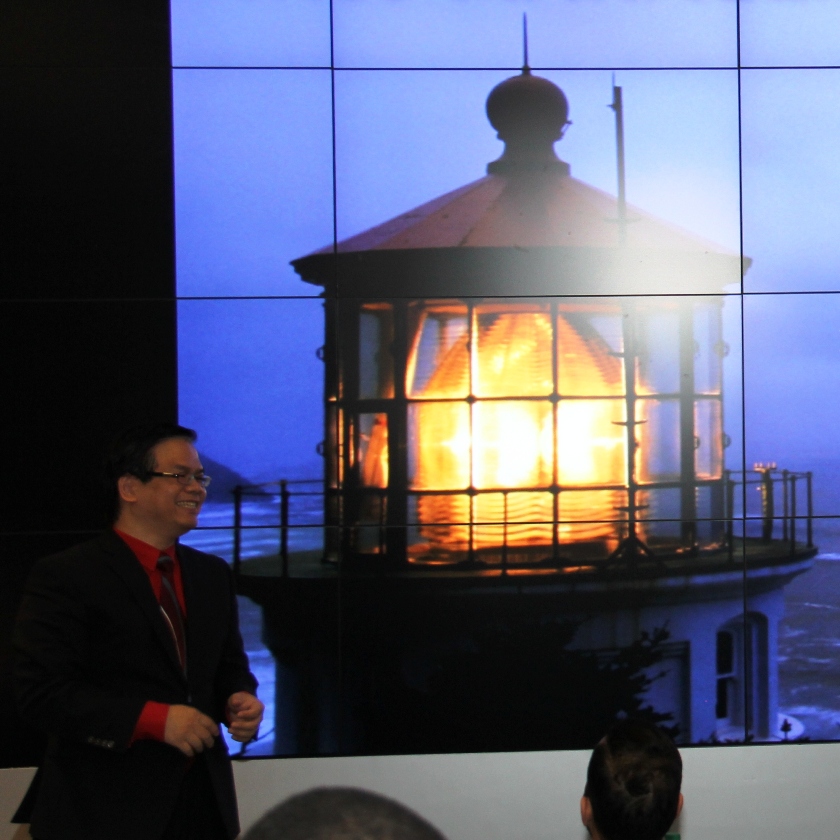 ---
"His vision, along with the compelling narrative of his own progression from refugee to IT professional, Management Consultant, and Motivational Speaker, truly inspired my students to hold fast to core values while striving for the exceptional in career and home."
Dr. Fred Mensch
Instructor, JR Shaw School of Business
NAIT