Dune participates in diverse communities, including business, academic, cultural, and musical.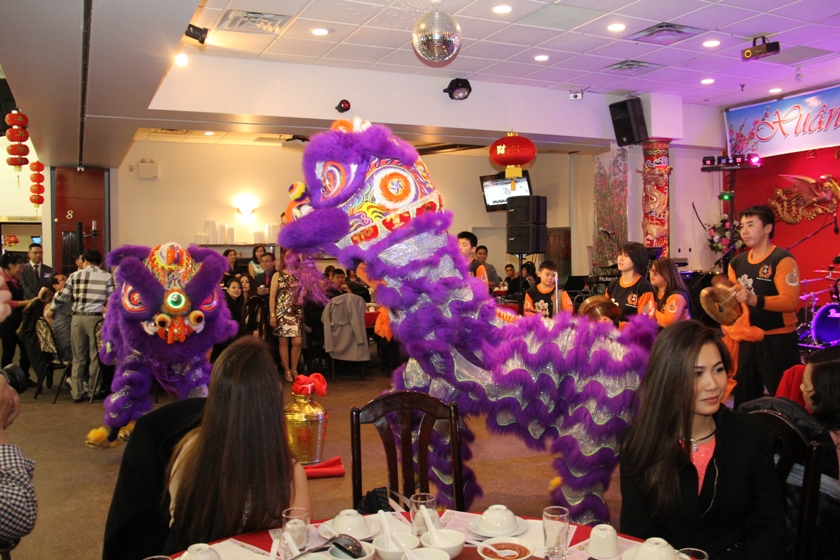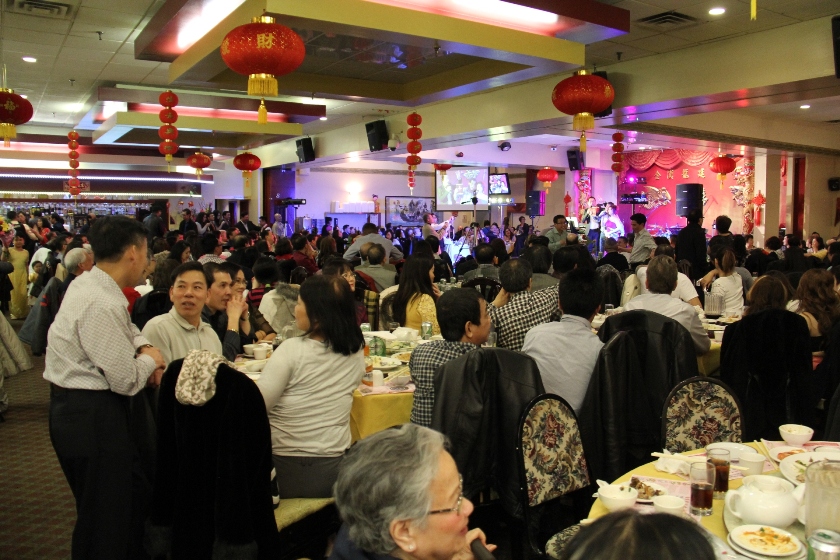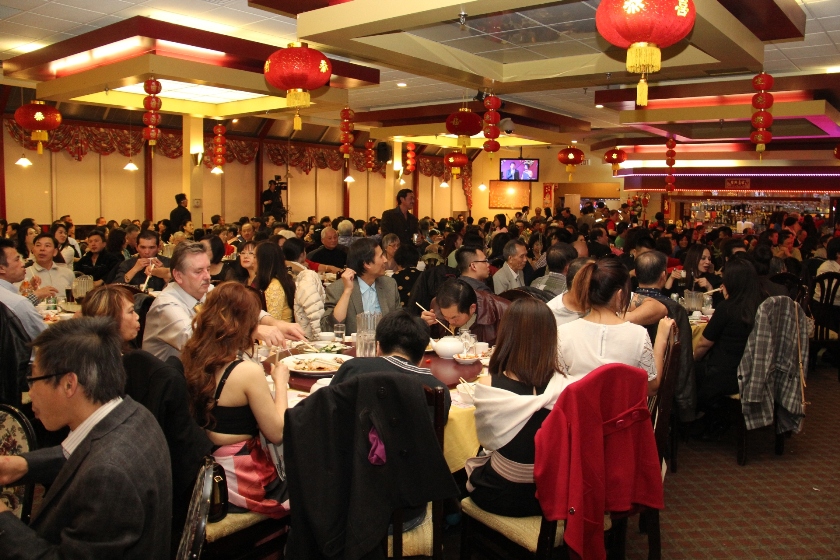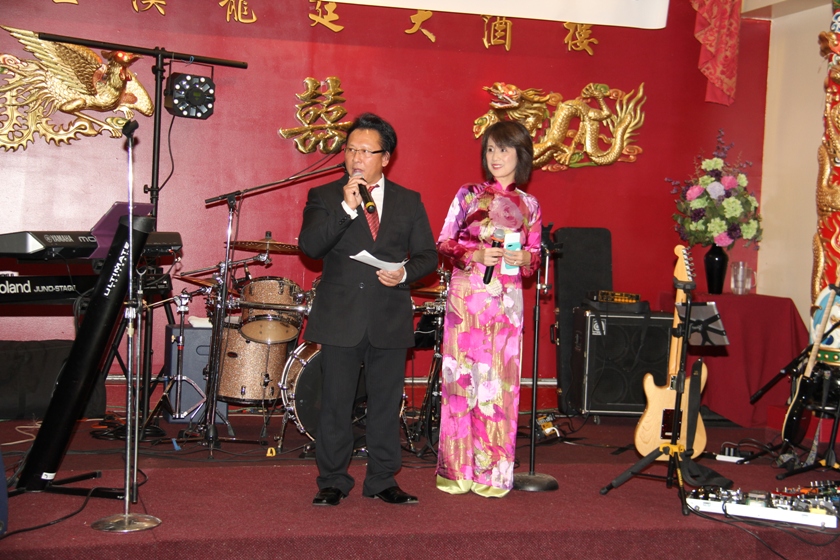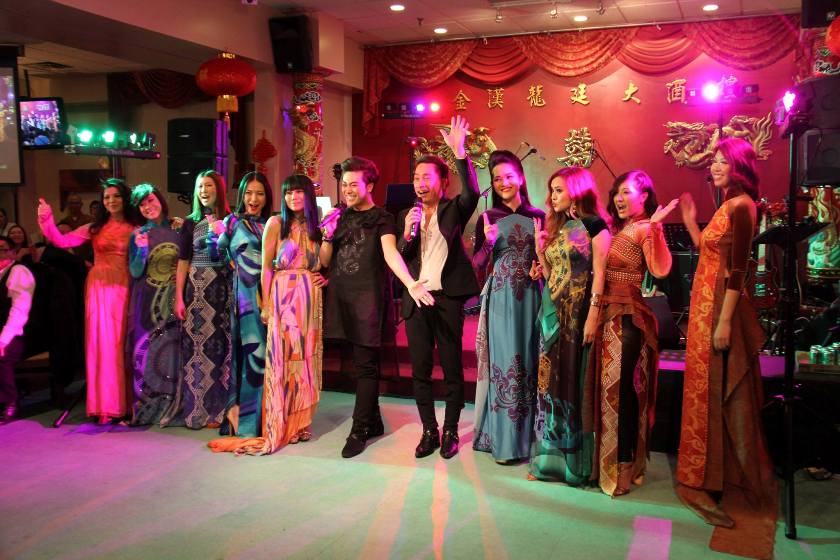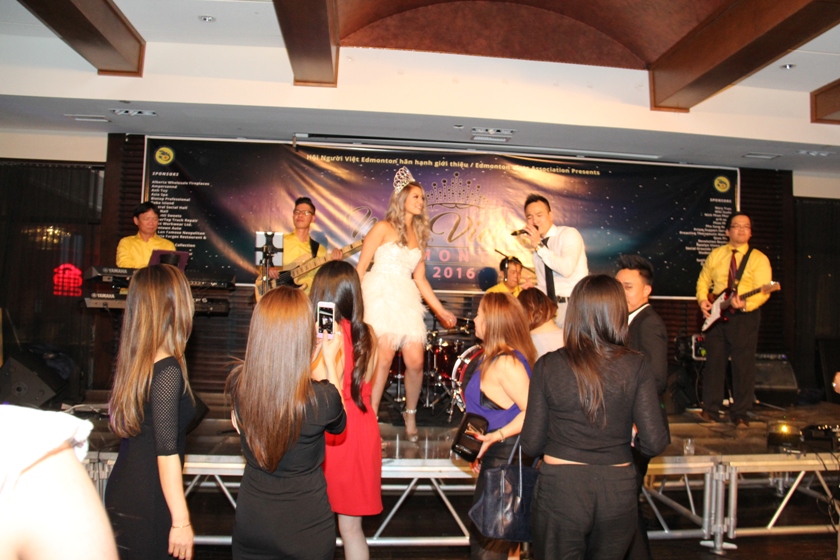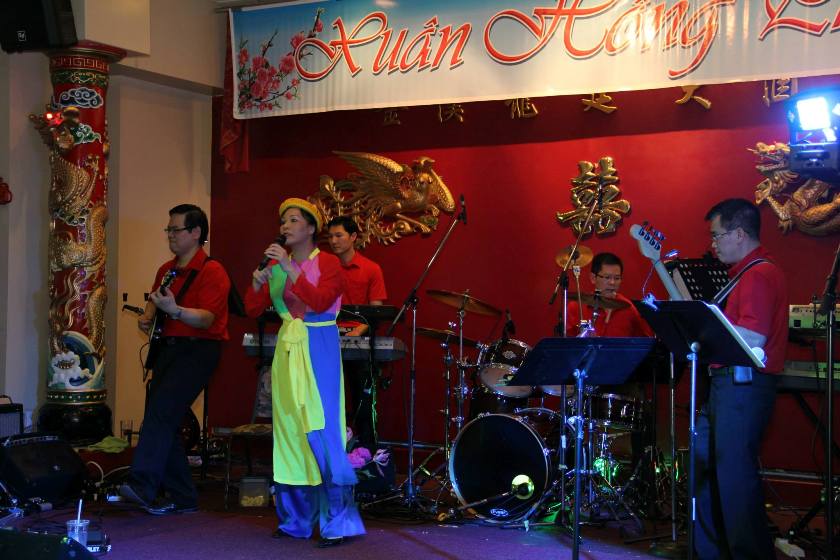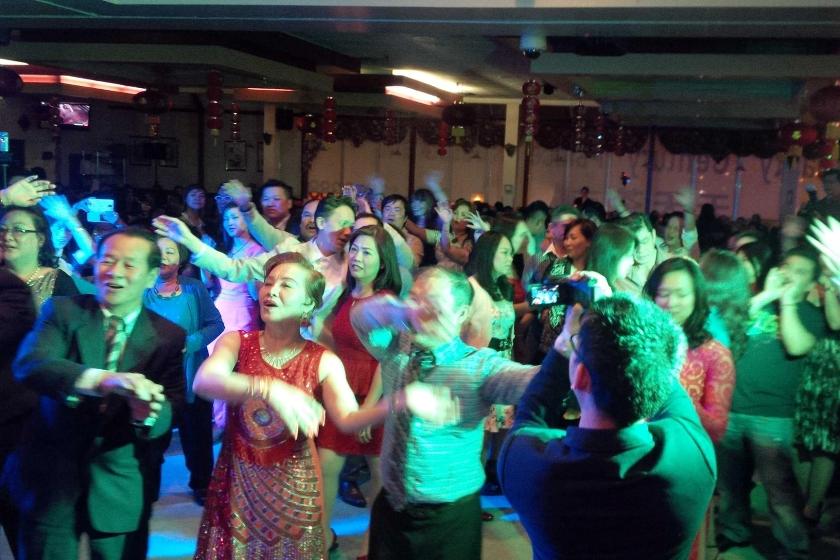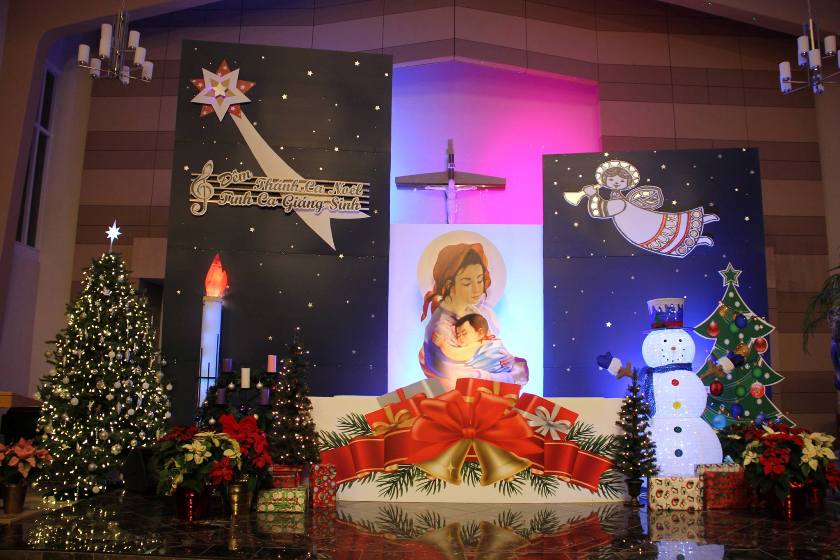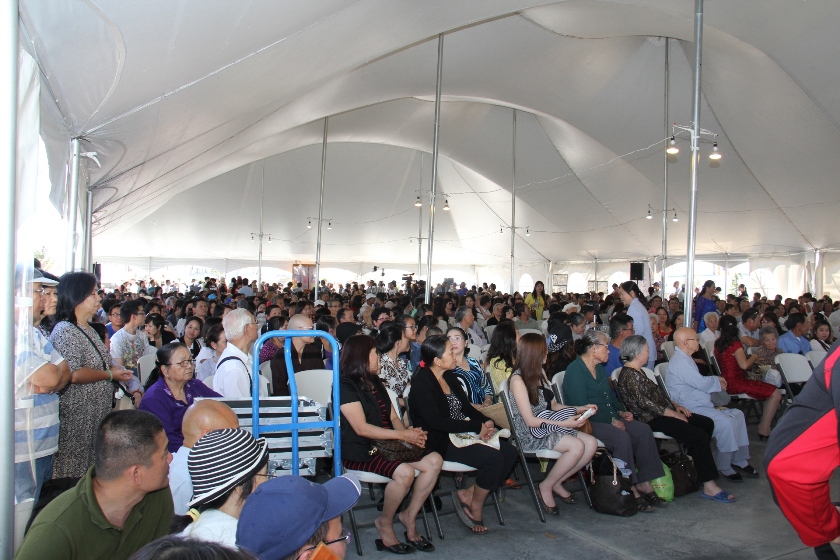 ---
Conversations with Stephanie Staples
---
Conversations with David Papp
---
Leadership Makeover Radio Show with Host Kamran Akbarzadeh
The Joy of Learning with Dune Nguyen
---
Edmonton Region Immigrant Employment Council (ERIEC)
Smart Connections – Leveraging Your Assets and Skills!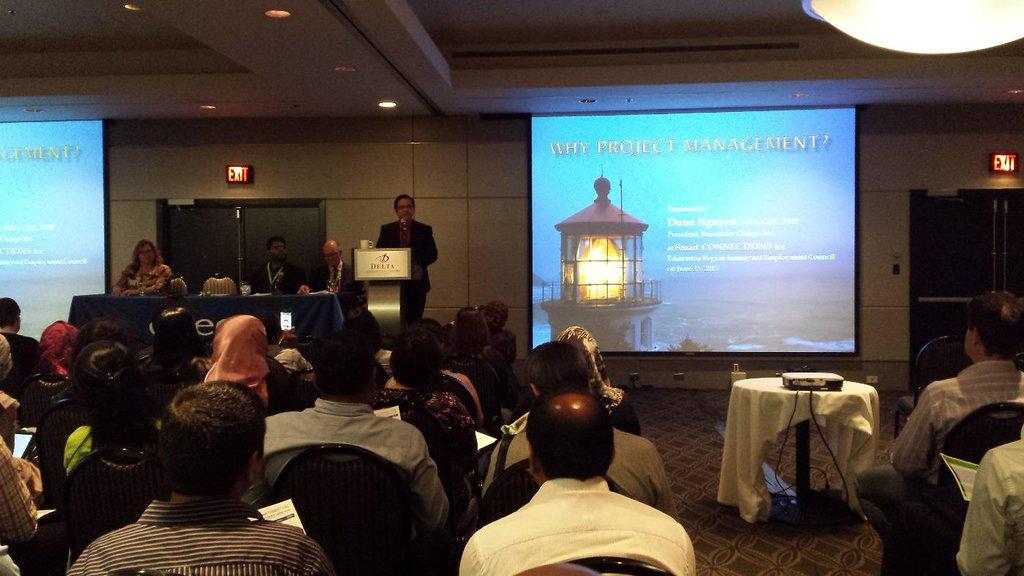 ---
MacEwan University's Article about Dune Nguyen
---
VietBest TV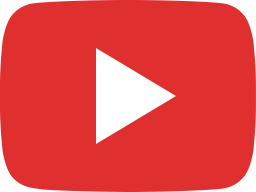 Vietbesttv- Người Việt tại Canada- Dune Nguyễn, MBA, CMC, PMP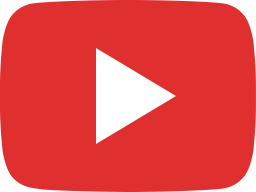 Vietbesttv- Miss Vietnam Edmonton, 2016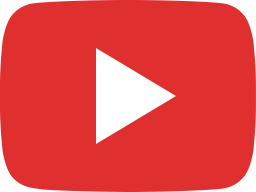 Vietbesttv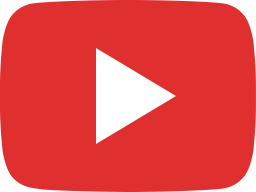 Vietbesttv: Trại hè 2017 do hội Nha Trang-Khánh Hòa Edmonton tổ chức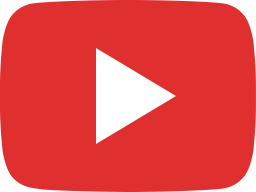 Vietbesttv- Vườn Hoa Nghệ Thuật với anh Dune Nguyễn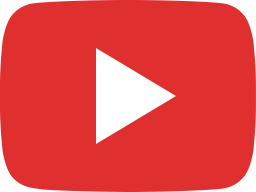 Deleted video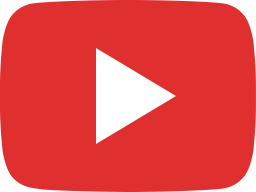 Vietbesttv- Tình Ca Mùa Đông (Winter Love Songs)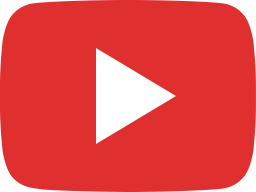 Vietbesttv: Chương Trình Gây Quỹ: Thương Quá Miền Trung Ơi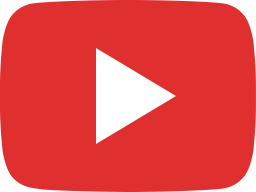 Vietbesttv: Đêm Vòng Tay Nhân Ái lần 6

---
Vietcan TV
---
Elevation Band | Sunflower Band | Hương Quê Band | Ecoustic Band
---
Dune also enjoys playing music at jams with many diverse musicians.
---
Read what Dune's clients said about their experience with him.
Check out Dune's background and experience.
Get Dune to contribute to your success!
---
TIP: One great way to get to know someone is to observe how they treat those who are not in their circle.
---
REVIEW: "Dune is always positive, is willing to extend his helping hand and provided some of the best advice to me in order to help me with my career. I cannot express my thanks enough."
Robert James
Personal Trainer & Cisco Enterprise Solutions Architect
---
Bio | Experience | Clients | Testimonials
---