Dune actively participates in several communities, including business, academic, cultural, and musical.
---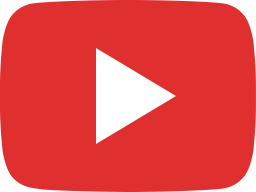 What's Your H.A.R.D. Goal?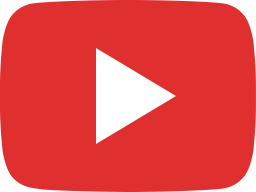 Learning about what is important, with Dune Nguyen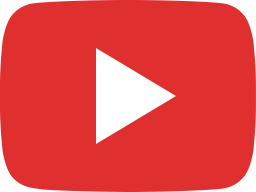 Vietbesttv- Người Việt tại Canada- Dune Nguyễn, MBA, CMC, PMP

---
Leadership Makeover Radio Show with Host Kamran Akbarzadeh
The Joy of Learning with Dune Nguyen
---
Edmonton Region Immigrant Employment Council (ERIEC)
Smart Connections – Leveraging Your Assets and Skills!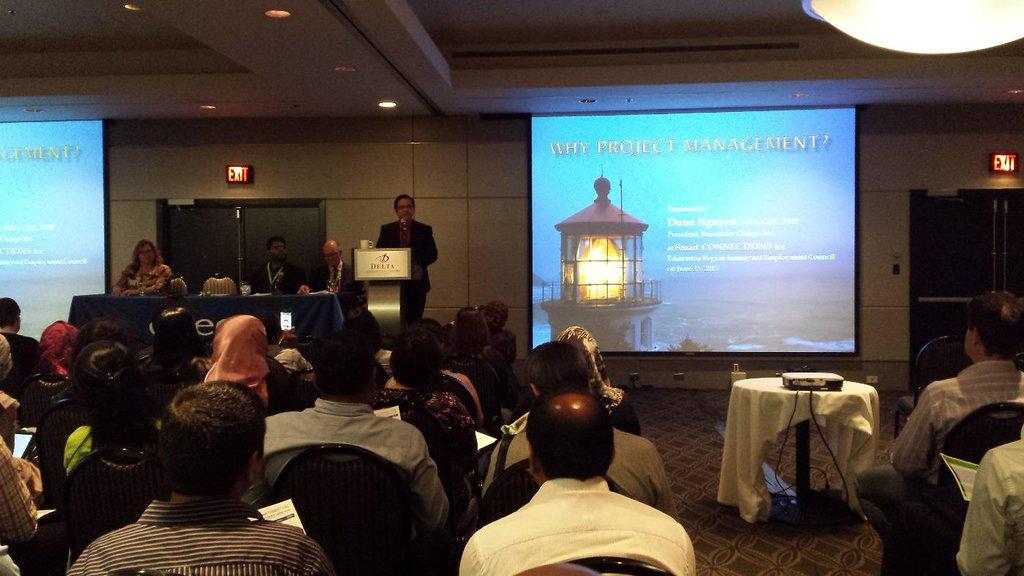 ---
MacEwan University's Article about Dune Nguyen
---
Dune also enjoys playing music with many diverse musicians.
---
"Dune is always positive, is willing to extend his helping hand and provided some of the best advice to me in order to help me with my career. I cannot express my thanks enough."
Robert James
Personal Trainer & Cisco Enterprise Solutions Architect
---