Grateful to be a Canadian Citizen, Dune values the insights gained from having lived in wartime Vietnam and two refugee camps in Indonesia.
A Certified Management Consultant, Dune founded Beacon for Change, a leadership and management consulting firm based in Western Canada. An enthusiastic learner, Dune enjoys teaching leadership and management courses at several post-secondary schools. He is passionate about delivering inspirational keynote presentations and intensive workshops.
Dune helps managers develop the leader within.
Dune loves sharing music as a seasoned guitarist and a budding singer-songwriter.
He lives in the Greater Edmonton Area with his wife and their two sons.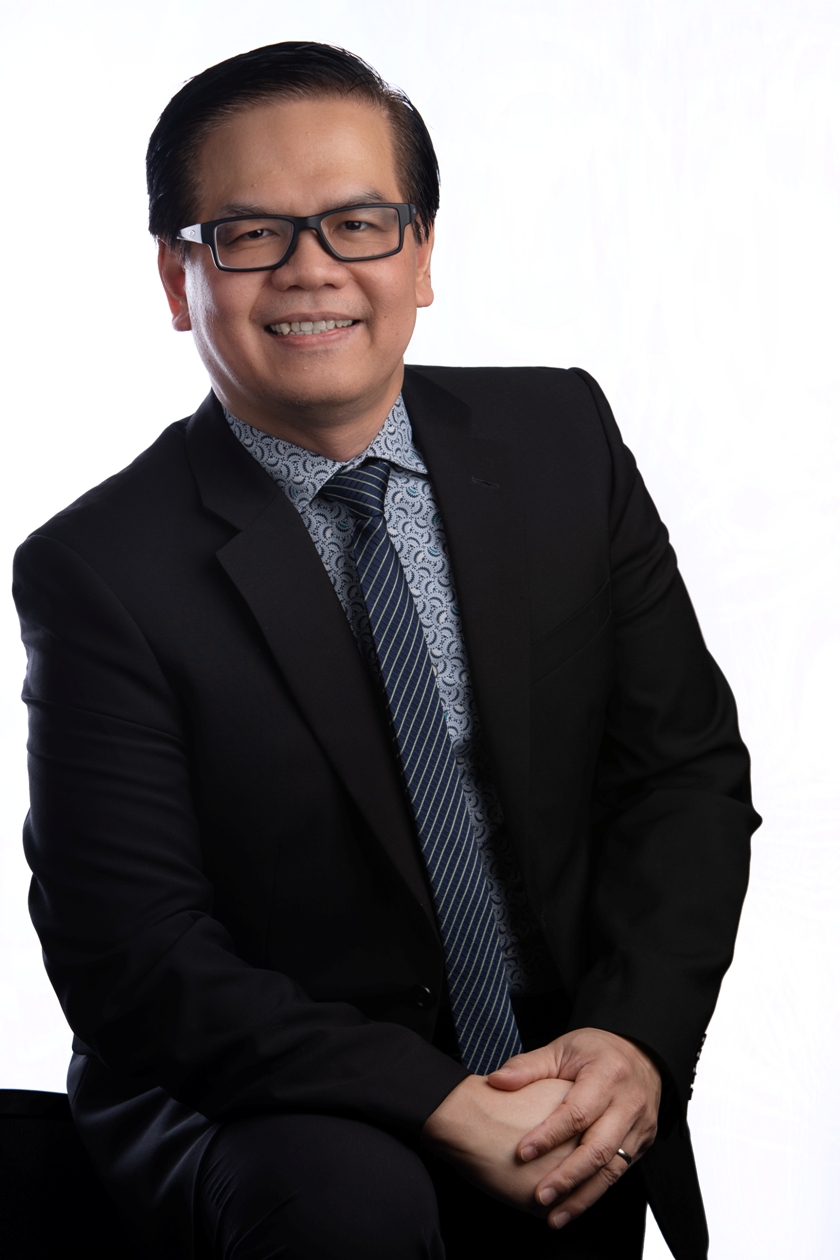 DUNE NGUYEN, MBA, CMC, PMP
Management Consultant | Executive Coach | Corporate Trainer | Keynote Speaker
Helping managers develop the leader within.

"Dune is very positive in his approach, and he puts a lot of effort into effectively working with different types of learners. It's also clear that he has remained dedicated to improving himself as an instructor, business consultant and public speaker, and this is something I really admire."
John Neelin
General Manager, Edmonton
PEO Canada Ltd.