Does your organization need to continuously improve in order to thrive? Does your team feel overwhelmed? Are you on a transformation journey?
Passionate about helping people achieve their goals, Dune offers business consulting services that draw on his expertise gained through over three decades of work with diverse clients.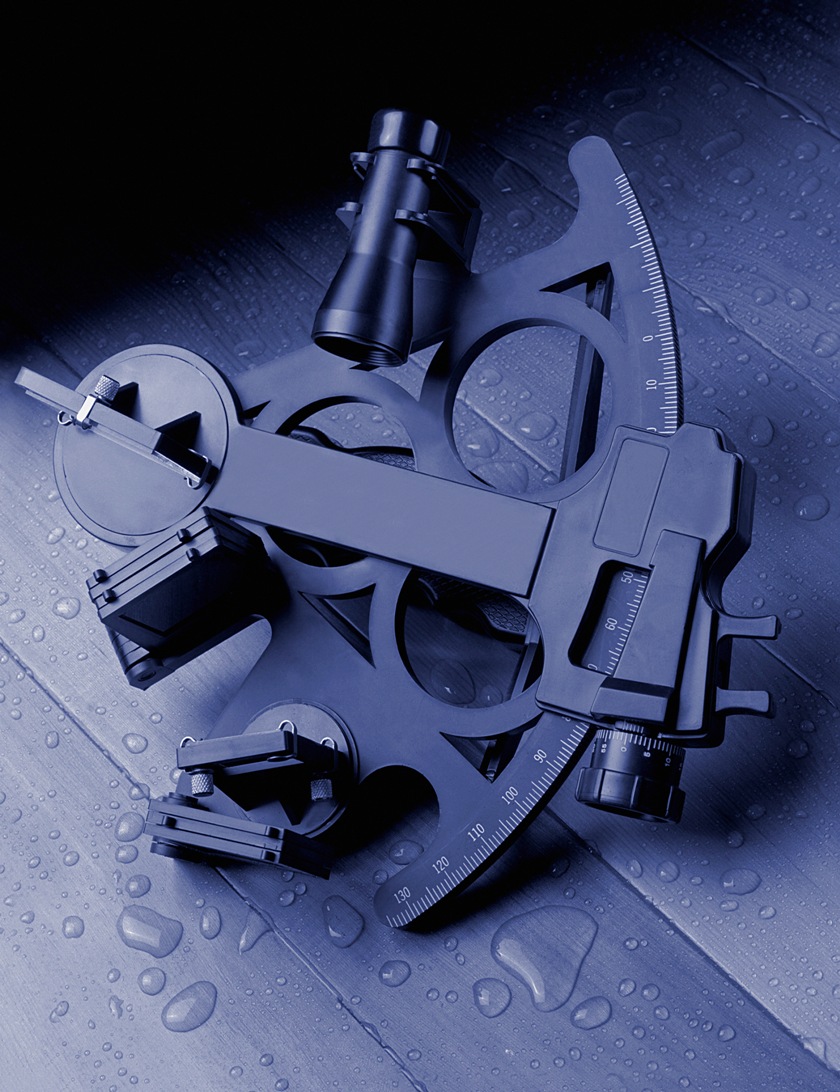 Dune helps managers develop the leader within.
Leadership Development
Performance Coaching
Executive Coaching
Dune collaborates with clients to achieve desired results.
Drive Strategic Transformation
Optimize Organizational Effectiveness
Develop Leadership Capacity

"His approach was creative, professional and in line with our company values. I highly recommend Dune for his business consulting services. He is an expert in his field!"
Charmaine Hammond
Hammond International Inc.