DARE TO FAIL; DARE TO LEARN; DARE TO CHANGE
Transformation is not complete until new lands are embraced, and the vision is realized.
Is your team in the midst of an important transformation journey? Could your organization benefit by enabling your team to effectively complete successful transformations?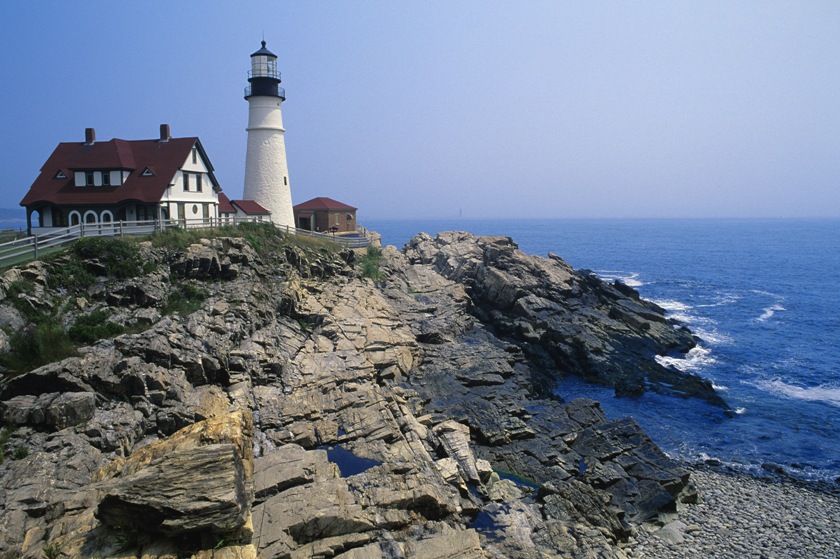 In this riveting 60-minute keynote presentation, Dune uses the power of compelling stories and an insightful framework to help participants embrace new realities that are uncomfortable or scary. Entertained and empowered, participants will learn key steps for completing successful transformations.
Adopt new perspectives
Survey new lands
Learn from locals
Seize unexpected opportunities
Embrace new normal
Join us on an inspirational journey to embrace your:
Vision
Transformation
Future
Become a more successful transformation leader!

"His vision, along with the compelling narrative of his own progression from refugee to IT professional, Management Consultant, and Motivational Speaker, truly inspired my students to hold fast to core values while striving for the exceptional in career and home."
Dr. Fred Mensch
Instructor, JR Shaw School of Business
NAIT